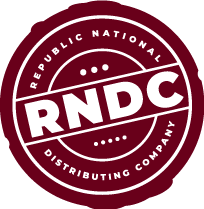 Welcome to myConnection, your platform for managing your benefits, pay and other information.
Current Associates
Use your Network User Name and Password on the next screen to log into myConnection.
Past Associates Or Associates On Leave
You have access to your pay and personal information. Contact the myConnection team if you need assistance logging in.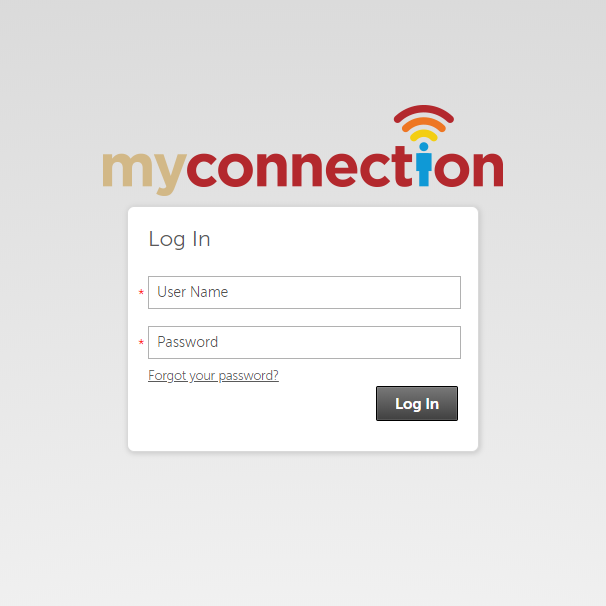 Past Associates:
If you need logon assistance, contact myConnection team using information below.
New visitors and using a new browser 
myConnection will default to UltiPro when logging in for the first time or when using a new browser. You will be routed to myConnection from UltiPro after you log in. 
Contact the myConnection team with all other questions:
Current Associates:
How to reach our Global Service Desk